The Man Behind FlipStarters
Lenny began his journey in Real Estate while working as a Recruiter in the technology industry for a Manhattan firm in 1998. He learned the ropes, part-time, through trial-and-error and received guidance on the closing processes from his father, a Realtor in Union County, NJ. In 2001, after realizing the strong potential to create a future for himself with Real Estate, he decided to dive in full-time by starting an Investment & Construction business which specialized in "Fix-and-Flips" throughout the Union and Middlesex counties in New Jersey.
By 2003, he now had dozens of successful "Flips" under his belt and, like every individual that has the entrepreneurial blood running in their veins, he wondered if there was a less complex way of transferring property and still make a profit without the lengthy process of closing a contract, taking title and then entering into another contract only to endure another closing period. He found this new streamlined process by stumbling into his first "Wholesale" deal, a deal he structured with no money out of pocket and receiving a six-figure profit in less than 60 days!
This new strategy greatly boosted his capacity to complete Real Estate deals but there were only so many deals that could be found by the traditional means available at the time (MLS, door-knocking, etc). So, Lenny decided to give the Sheriff Sales a try in 2004 and by 2005 was successfully placing bids on several properties every month. Bids which he had figured out how to "Wholesale" to other investors. Business was booming. Fast forward a few years and FlipStarters was born.
FLIPSTARTERS is a community of real estate investors, attorneys, lenders, agents and business owners. We are looking for other high caliber individuals that understand the value of practical, strategic education and the benefit of working within a LOCAL mastermind setting – to help reach personal and group goals.
Read Lenny's complete bio and more about how FlipStarters was created.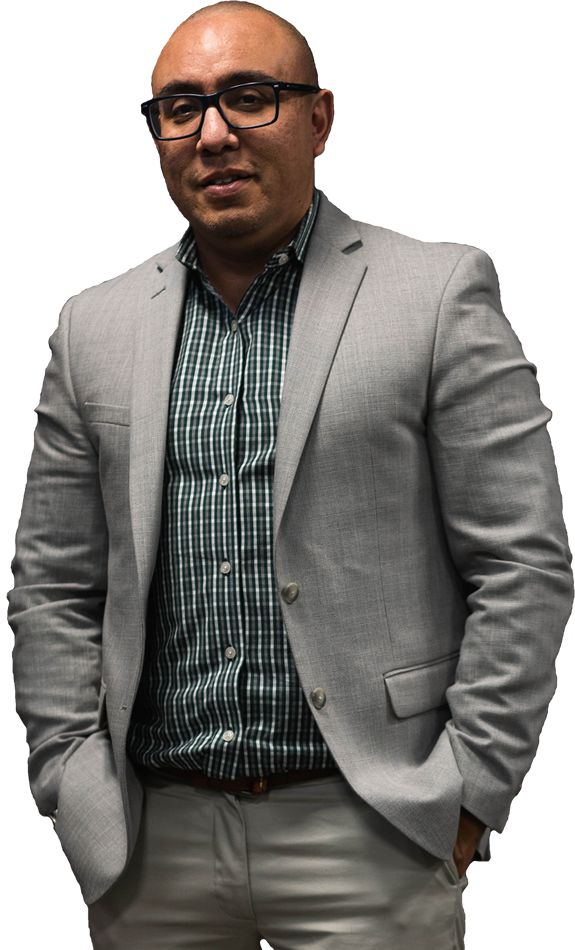 Get Your FREE Copy of
"10 Steps to A Successful Closing"
THIS OFFER WILL EXPIRE SOON, ACT FAST BEFORE IT'S TO LATE.
New to Real Estate?
Meet and Network with Other Real Estate Investors and Professionals
in Your Area Who are Currently Buying and Selling Real Estate
Do You Need Funding?
We Offer Various Programs to Help You Fund Your Next Real Estate Deal
Apply Today to Get Your Funding in as Little as 3 Days
November 5, 2018 @ 6:30 PM
Start Building Wealth In Real Estate In NJ, NY PA
Meet and Network with Other Real Estate Investors and Real Estate Professionals in Your Area Who are Currently Buying and Selling Real Estate. Join Us at Our Office 399 Campus Dr Suite 310 Somerset, NJ 08873 at 6:30pm